COVID UPDATE:
Thank you for your interest in volunteering with us. We are accepting applications for some of our volunteer roles: Mine 101, Donations and Crisis & Support Line. Please fill out our online application and we will connect with you. If you have any questions, please feel free to email volunteer@anovafuture.org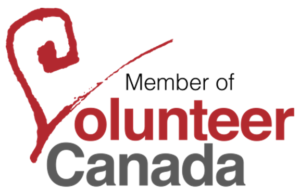 Become a Volunteer
At Anova trained volunteers form the foundation of our organization and we believe they play a vital role in the delivery of services.
Anova appreciates the on-going support received from many volunteers from the community of London and surrounding area who give of their time, skills and efforts. Volunteers are needed in many areas both inside and outside our shelters. Areas include: Women's & Children's programs, Crisis & Support Line, Kitchen and Donations, special projects and much more.
We are searching for dynamic and committed people who have a passion to see 'a future without violence'. If you are interested in learning more about volunteering please contact our volunteer coordinators by e-mail at volunteer@anovafuture.org or by calling 519-642-3003.
Apply Now
Apply Online Now to Volunteer
Areas of Volunteering
Child Care
Crisis & Support Line
Donations Support
Nutrition & Kitchen Support
Office Support
Women's Recreation
Current Volunteers
Log in to our Volunteer Portal for scheduling, signing in/out, and for other volunteer news.
Volunteer Portal
Volunteers Health Checks